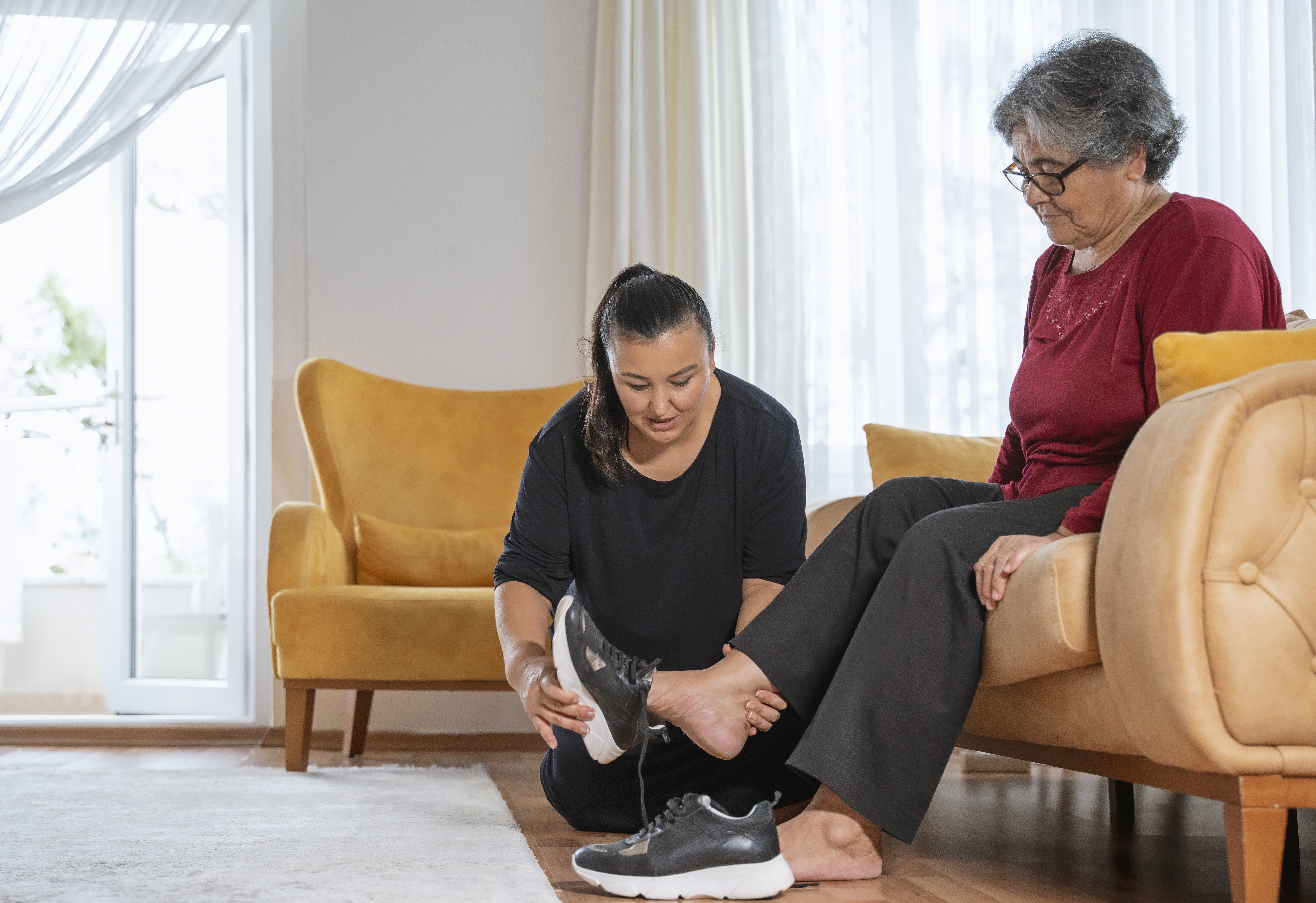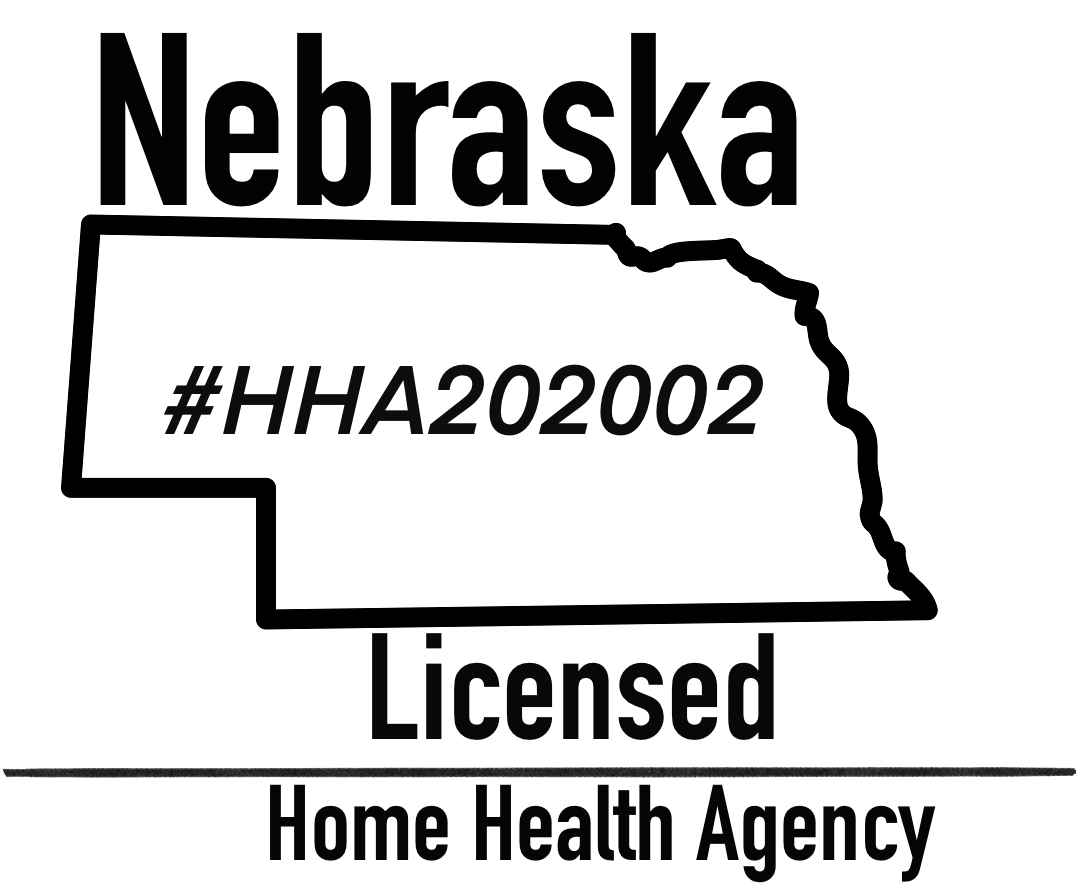 Love Thy Neighbor Senior Care is a licensed home health agency that is passionate about elderly care. Our team is committed to providing superior service and client satisfaction.
​Our Mission is to ensure every elderly person in our care is loved and served with excellence. We strive to create an inclusive enviroment and embrace those connected to our elderly clients. We treat all those we come in contact with in the same manner we would like to be treated.
​Our Vision is to become a transformational influence in the community by loving and caring for the elderly, their families, their friends and all those who come in contact with us through our services.
---
Our Founder
As an maturing adolescent, LaWanda quickly discovered her passion for senior care. She spent a majority of her time volunteering in nursing homes, local churches and other residential facilities acting as a caregiver to many seniors. Inspired by serving as her own mother's primary caregiver, she had a vision that ignited the passion to deliver world class service to all seniors. Ensuring they are cared for efficiently. This eventually gave birth to her vision and over the years compelled her to create Love Thy Neighbor Senior Care in order to ensure the best care to our communitie's senior citizens for all of their days.
Careers At Love Thy Neighbor
Are you passionate about delivering quality care to our seniors?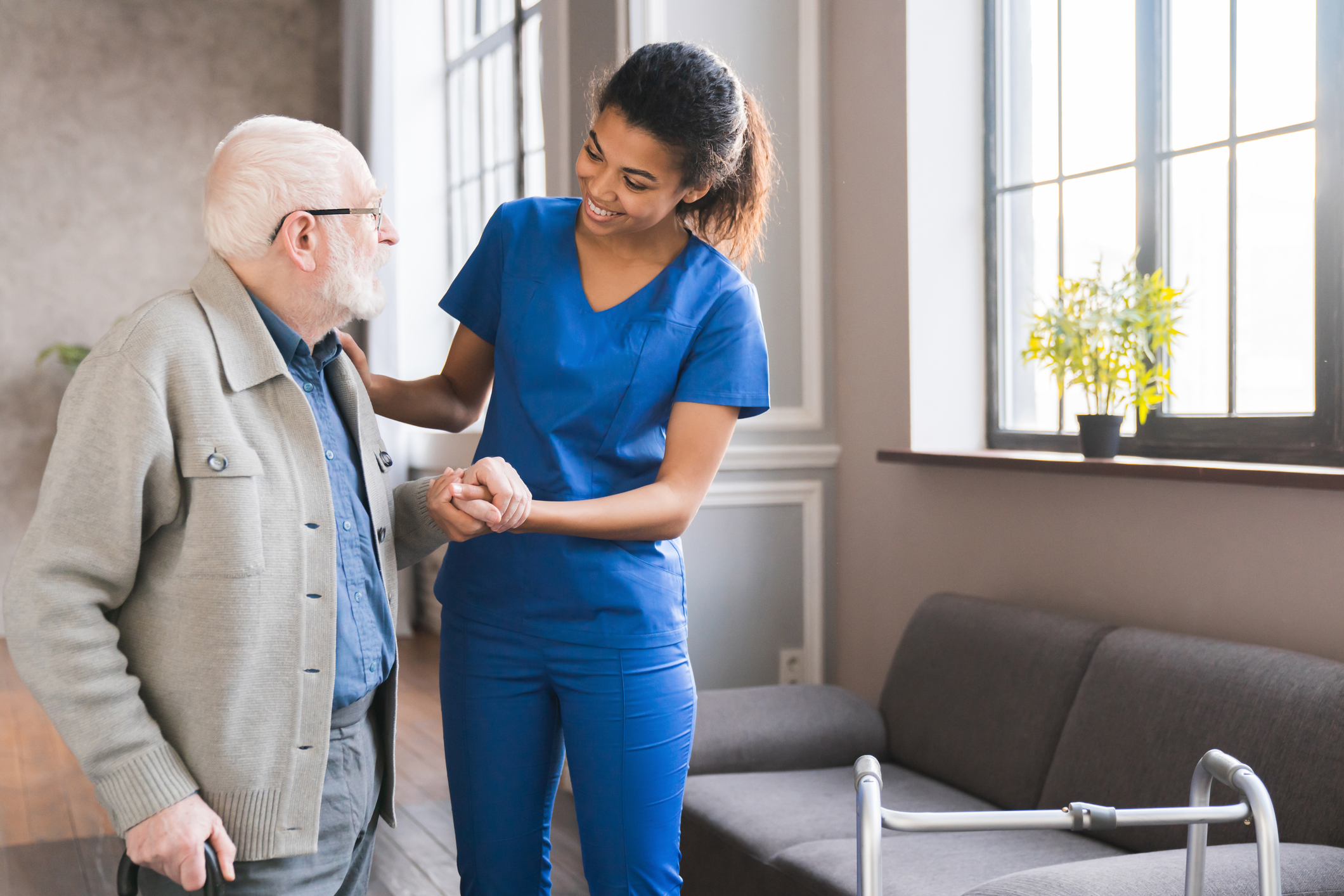 Culture
We are committed to creating and maintaining a culture of excellence for all employees, which helps promote a world class experience for all clients. If this interests you, then apply below!
Services
We are committed to delivering high quality, consistent, and compassionate service to all our clients.
Excellence
We are committed to excellence in all facets of care. It is a standard practice to ensure our seniors experience superior care with love and compassion.
Our Services
At Love Thy Neighbor, we accept flexible payment options to best serve you including but not limited to private pay insurance, long term care insurance, VA benefits, and medicare options. Choose a service that best fits you today!
Connect With Us
We would love to discuss your needs or consult with you!
5421 N 103rd Street, Suite #401 Omaha, NE 68134

1-402-393-2525

1-402-393-2441 (fax)

info@ltnseniorcare.com